Kyle Platt is an independent publication launched in November 2022 by Kyle Platt. If you subscribe today, you'll get full access to the website as well as email newsletters about new content when it's available. Your subscription makes this site possible and allows me to continue to run this blog. Thank you!
I am reachable at platky1@gmail.com
About Me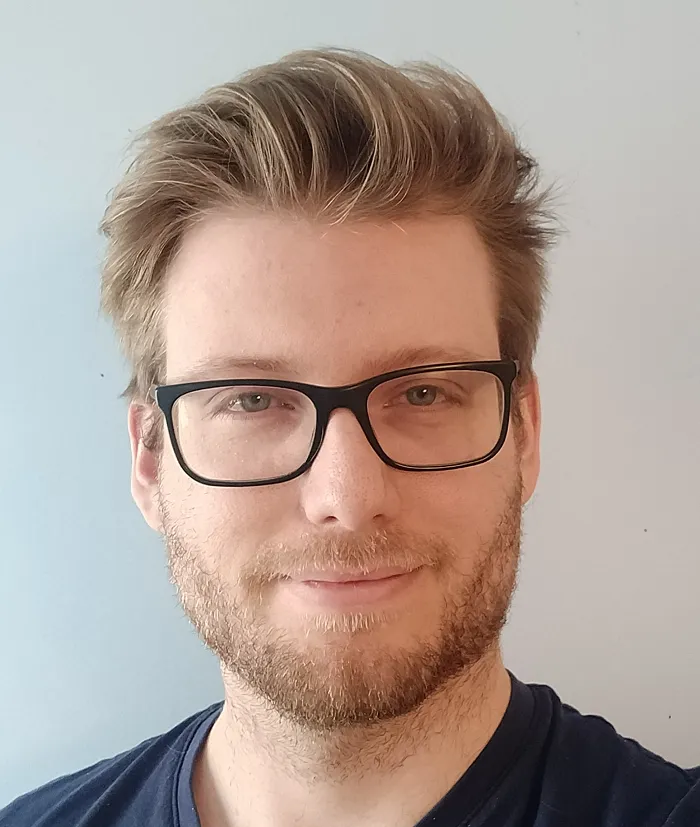 I have a Computer Science degree from the University of Waterloo which I translated into becoming a Software Engineer. I worked for a large tech company, NetSuite, which was purchased by Oracle, for several years. During my employment there I transitioned from a Junior up to a Senior Software Engineer where I was handling the development of large projects, mentoring peers, and engaging with stakeholders.
As an early ambassador of Kotlin, I ran community-focused meetups, with the support of the JetBrains team, where I both presented and organized presentations of Kotlin and its many uses.
I have always had the 'startup itch' and have attempted several projects part-time. One of these projects (Tactycs) gained some real traction and allowed me to become a full-time startup founder alongside my brother.
With the continued success of growing that startup, I am looking to leverage my skillset by rapidly iterating on more projects. I am pulling back the curtains on how I am going about this as I really enjoy engaging and sharing with the startup community.